Our mission is clear: To develop solutions for our clients' complex earth science issues around the world.
Earth Consultants International is an employee-owned geological consulting company that unites the state-of-the-art knowledge and research talents of academia with the experienced and practical skills of industry. We bring to each project the innovation, determination, and skills needed to succeed.
The projects we are typically involved with are engineering or land planning projects, either existing or proposed. ECI has consulted on earthquake risk, development constraints, public safety planning, hazard management programs, siting and design of critical infrastructure facilities, prehistoric archeological settings, groundwater, and geologic research programs.
We are structured as a "virtual company" in that we focus on the best team structure for each and every project, and the company's role is to support that project structure. We are mobile, flexible, state-of-the-art, and knowledgeable. Our unique makeup enables us to conduct work wherever you are, tailored to your needs and budgets; draw from the technical expertise of all members of our company plus our networks of professional associates; and produce technically superior reports and professional opinions. As a company we have completed projects in Afghanistan, Costa Rica, Honduras, Indonesia, Israel, Japan, México, Pakistan, Panamá, Papua New Guinea, Portugal, Romania, Sweden, Taiwan, Turkey, and the United States.
We are team members, team leaders, and team builders. We are regularly invited to participate in international conferences, lead field research teams, and serve on technical advisory panels. We have served on National Academy of Sciences, U.S. Geological Survey, National Research Council, National Science Foundation, Association of Engineering Geologists, National Water Well Association, and numerous other local and state panels and advisory bodies.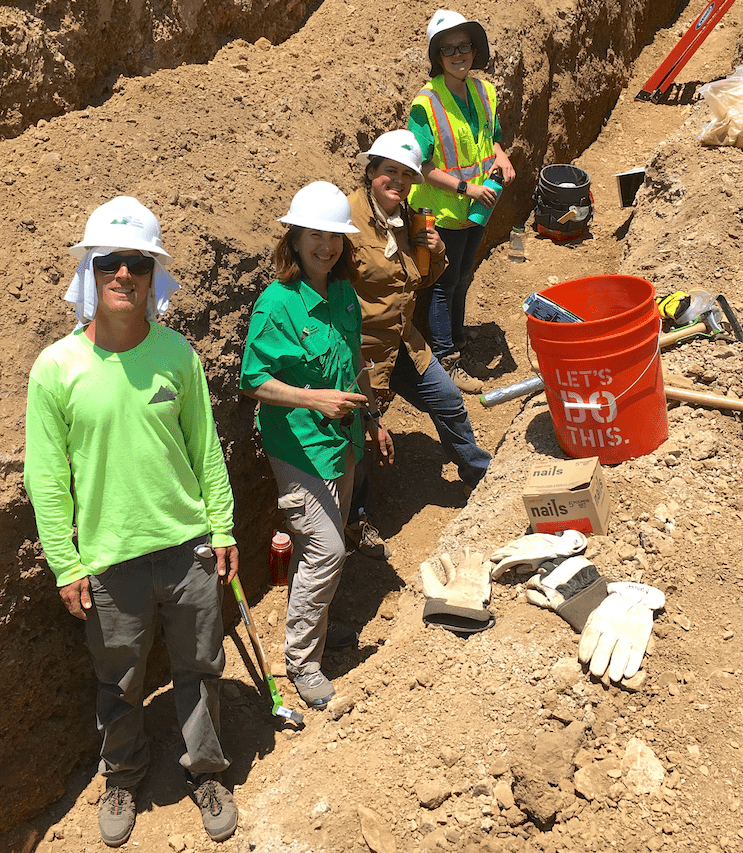 Over the course of their careers, Earth Consultants International's technical staff members have published dozens of professional papers and have given hundreds of presentations on earthquake faults, seismic and geologic hazards, urban planning, and geoethics. Two of our founding partners also wrote the standard textbook in earthquake geology used worldwide. Despite our impressive academic credentials, we are solution oriented. We seamlessly blend the rigorous scientific inquiry of academia with the practical realities of industry to solve our clients' earth science problems.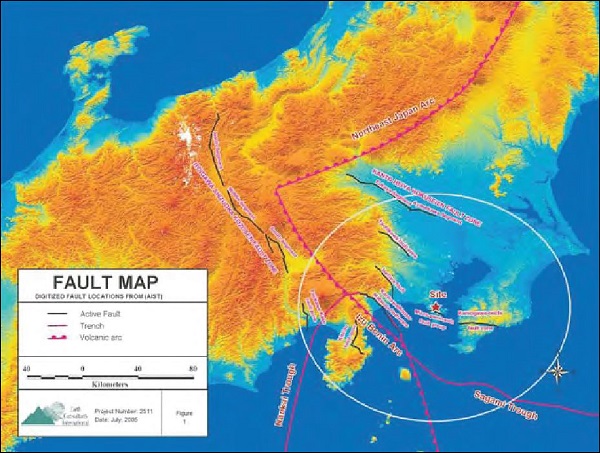 Our Work
Specific services we provide include:
Engineering Geology

Land-Use Planning and Feasibility Studies

Natural Hazard Assessments and Modeling

Earthquake Geology

Geoarcheology

GIS and Terrain Modeling

Mineral Exploration and Consulting

Litigation and Geoforensic Support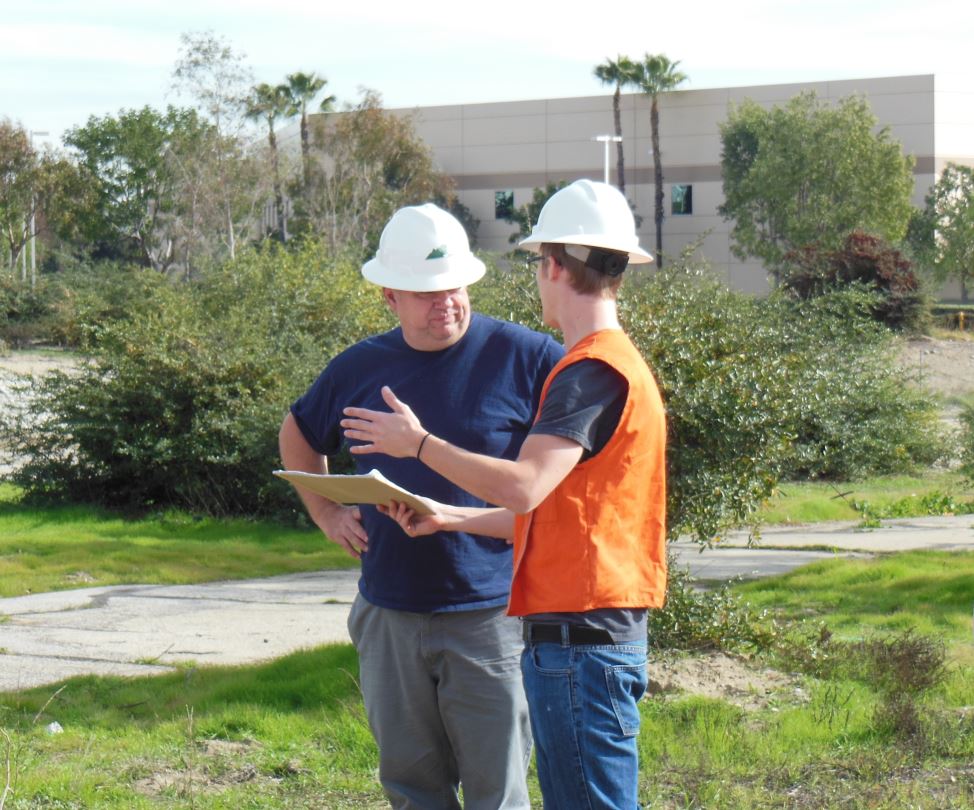 Our Personnel
Earth Consultants International employs professionals with a variety of certifications and licenses including:
Registered Professional Geologists 

Registered Engineering Geologists

Registered Exploration Geologists

Licensed UAV Pilots

GIS and Graphic Design Specialists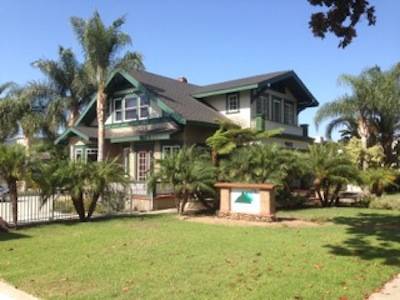 1642 East Fourth Street
Santa Ana, CA
92701-5148
USA
Phone: 714-544-5321
Fax: 714-494-4930